High quality Carpentry services from Handyclick
A friendly and reliable team who work hard to maintain our reputation as one of Handyclick most trustworthy carpentry companies.
We take on all general repair and maintenance work, no matter how small the job is! As well as supplying and fitting purpose-made carpentry and joinery work, we can also help to design your bespoke work exactly how you want it. We can also take on unusual jobs which may require improvisation and ingenuity.
We are fully insured and thrive on good workmanship.
To find out more about The Handyclick Company or to talk about any work you are interested in having done, please contact us by email or by phone and we will be happy to help you.
So if you're looking for a carpentry company in South London with many years experience in the carpentry trade then look no further than Handyclick Carpentry. Whether it's a query or a quote, pick up the phone and call us today or visit our contact page or send us an email.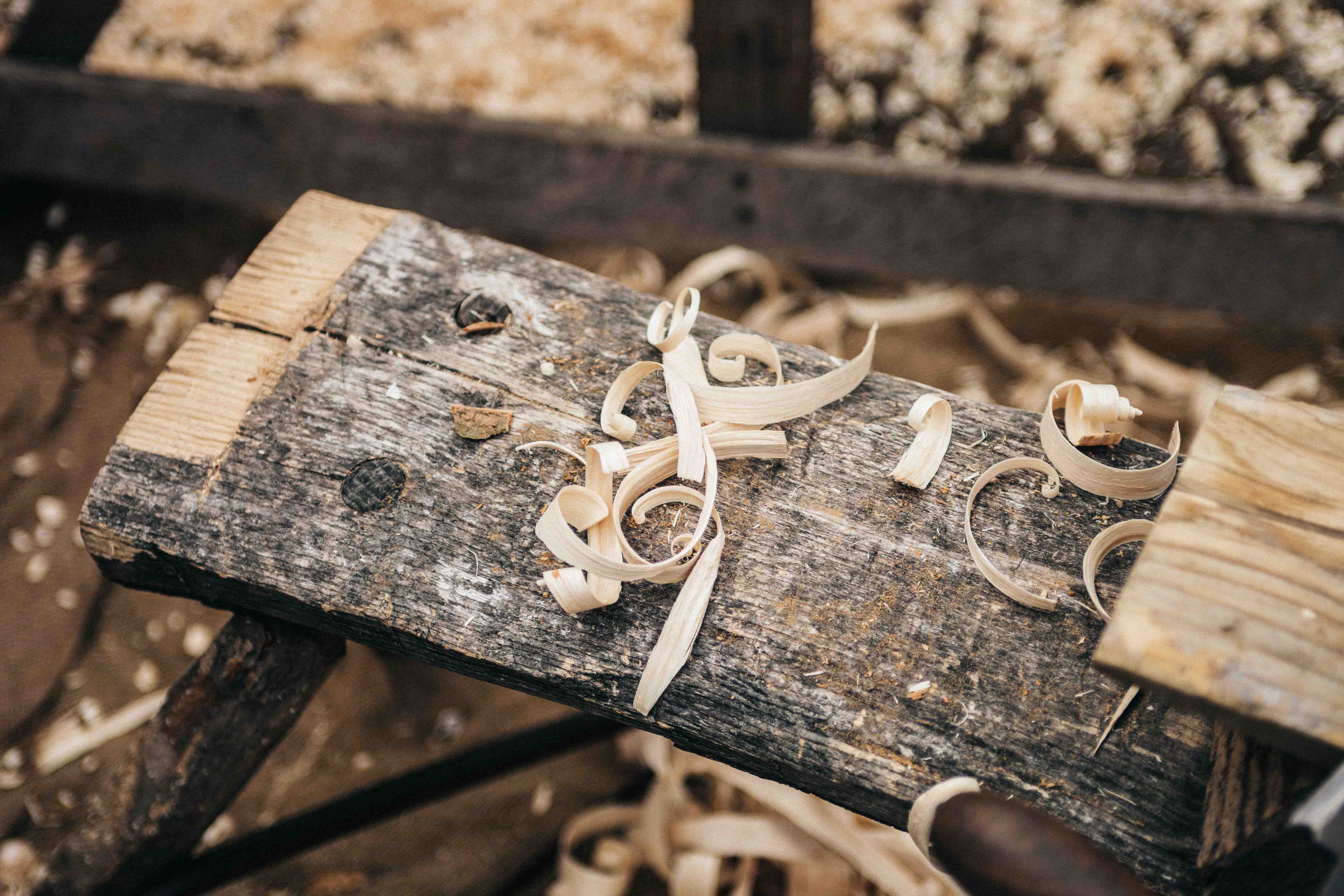 Carpentry services we offer include
Fitted cupboards.
Shelveing.
Hi-Fi/TV entertainment units.
Tv wall mounting.
Flat-pack furniture assembly.
Gardening Sheds, Summer Houses & Cabins Installation.
Doors.
Blinds and Curtain Fitting.
Locksmith.
Skirtings.
Decking.
Radiator covers.
Coving.
Vinyl Flooring / Laminate Flooring / Ingenious wood flooring.
Please feel free to contact me at any time to discuss your carpentry requirements.