Having a clean office environment is a key component to a modern, effective & productive organization. Cleanliness is of a paramount importance to a company's brand persona and of-course, the client's perception.
It's also playing a vital role in employee health & wellbeing which directly influence productivity. It's also recorded that average employee loses nine working days a year to sickness, some of which may be attributed to a lack of workplace hygiene.
Having a clean workplace will increase focus, reduce time wasted, reduce employee stress at workplace and improve morale.
If you like to inquire about our dedicated cleaners, please call us through 07889005830 or fill out our inquiry form, where we will respond as soon as possible to take the cleaning stress away from your mind!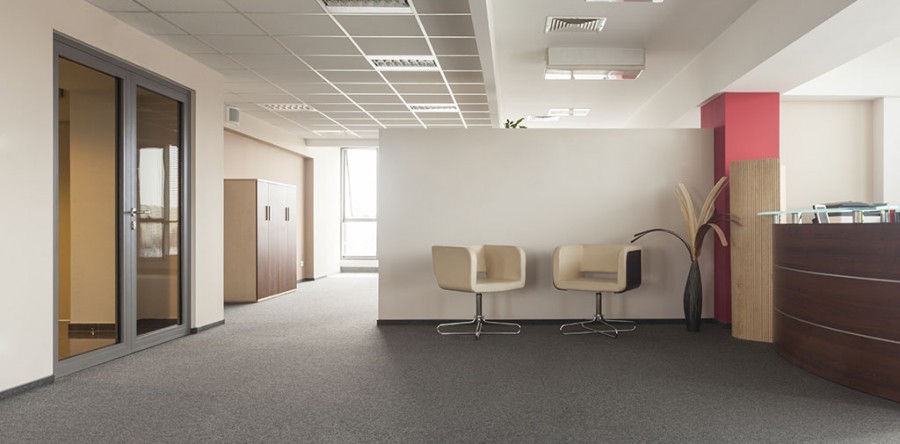 Our Services Include:
Cleaning all workstations and other hard surfaces

Polish all wooden and chrome surfaces

Cleaning all male/female bathrooms periodically per day

Clean the kitchen including all appliances and other kitchen utensils

Cleaning light switches & lamp shades