High quality Plumbing services from Handyclick
Getting help from a trusted local plumber is invaluable for any kind of plumbing issue. If you are looking for a Local Plumbing company in South London the best way is to get help is from Handyclick plumbing service team. It's easier to get help from a local plumbing company. It's not such a task anymore. Because, they know your requirement. You will have a friendly and personal service from local plumber. Also, there wouldn't be any communication barriers.
When you need a professional job done by qualified plumbing technicians, make us your first choice with Handyclick .Whether you need an emergency repair or require any plumbing or building work on your kitchen, bathroom or inside the House we are your local experts.
We provide a free no-obligation quotation after a full assessment – and What We Quote Is What You Pay
We monitor competitor prices to ensure you cannot get better value elsewhere. And we have made it our goal to go above and beyond your normal expectations for plumbing engineers.
To assure your 100% complete satisfaction we are able to undertake an inclusive service ranging from a tap washer to a complete new build, no job is too big or small.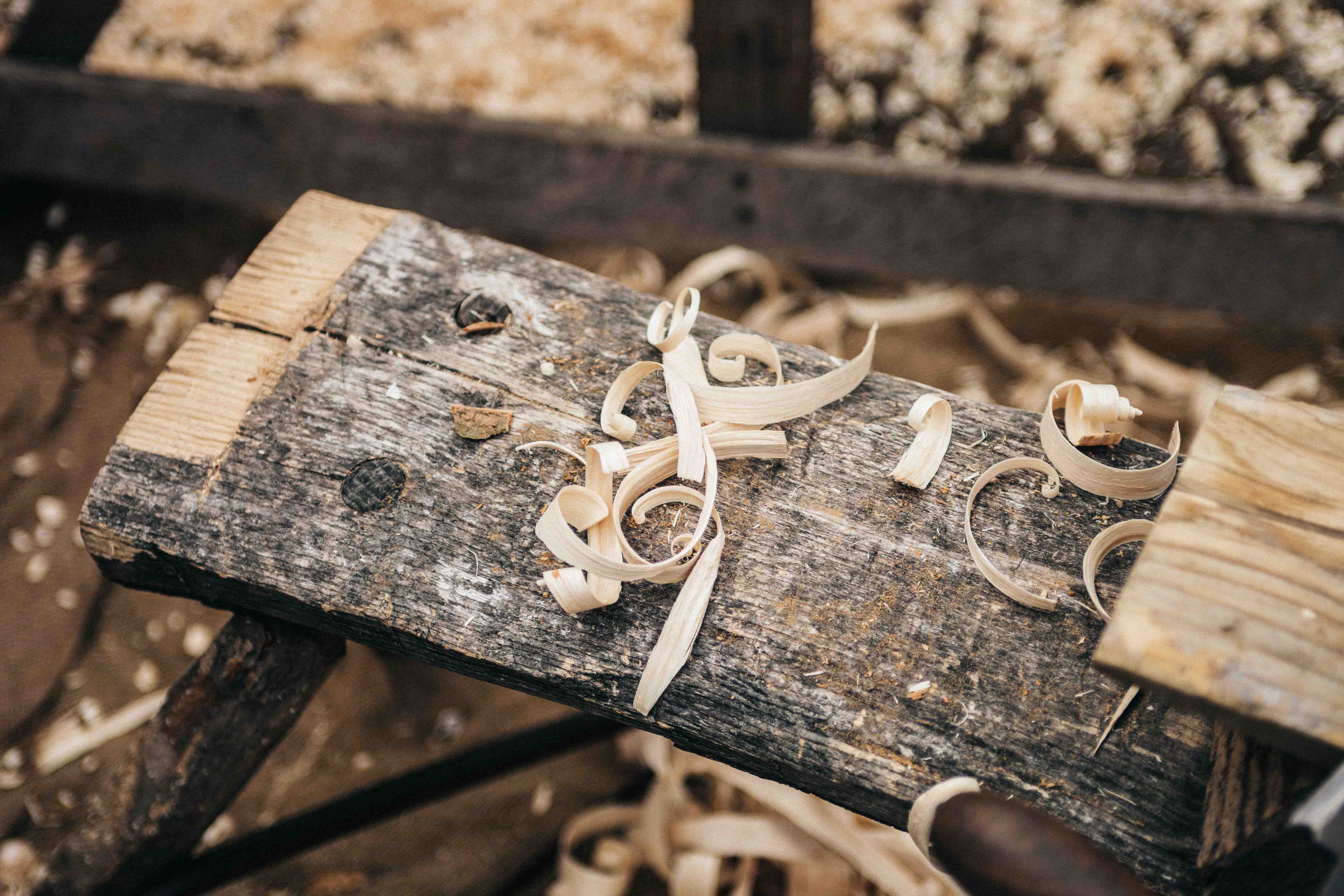 Our services
Burst Pipes
Water Leaks
Leaking Taps
Bathrooms Fitted
Outside Taps
Radiators Moved
Washing Machines Installed
Drain Unblocking
Please feel free to contact me at any time to discuss your plumbing requirements.